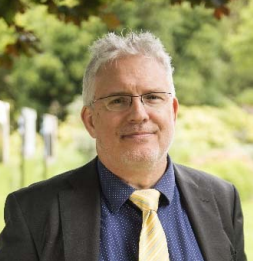 We proudly announce our third keynote speaker – Stephan Lewandowsky!
Address title: Information discernment in the 'post-truth' world
Stephan Lewandowsky is a cognitive scientist at the University of Bristol. His most recent research interest is in exploring the potential conflict between human cognition and the physics of global climate change, which has led him into collaborative research in climate science and climate modeling. Lewandowsky holds an honorary position as a Visiting Scientist at the CSIRO Oceans, Atmosphere laboratory in Hobart, Tasmania. His bibliography is available here.