Keynote Speakers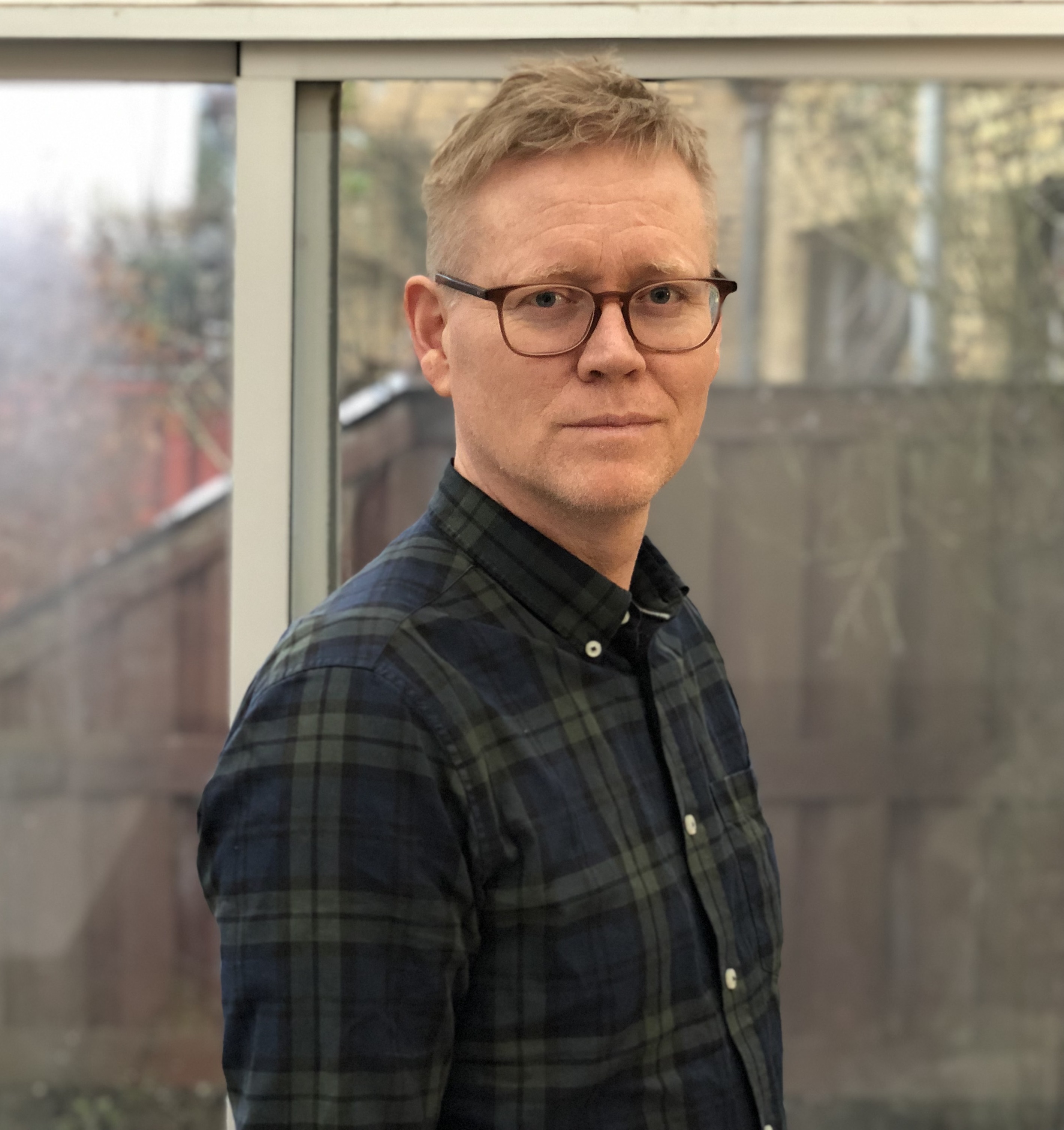 Olof Sundin is a Professor in Information Studies at Lund University, Sweden (since 2012). He holds a PhD from the University of Gothenburg, Sweden (2003). Before starting at Lund Uuniversity in 2005, he was a researcher and lecturer at the Swedish School of Library and Informaton Science at Boras University. Sundin's work primarily concerns information literacies and information practices in various settings. More precisely, he researches the configuration of information in contemporary society, the construction of public knowledge in relation to trust, and information searching and use. Sundin has published extensively in international forums. In 2019 he published the book Invisible search and online earch engines: The ubiquity of search in everyday life (Routledge, with Jutta Haider) and he currently co-leads the project "Algorithms and Literacies: Young people's understanding and society's expectations" (2018-2021, The Swedish Research Council). Sundin has been commissioned as an expert by the Government Offices Sweden, Swedish National Agency for Education, Swedish Schools Inspectorate, and The Swedish Internet Foundation.

At ECIL 2020, Olof Sundin will give a keynote address titled Algorithms and Platforms: Is there a Place for Information Literacy?
---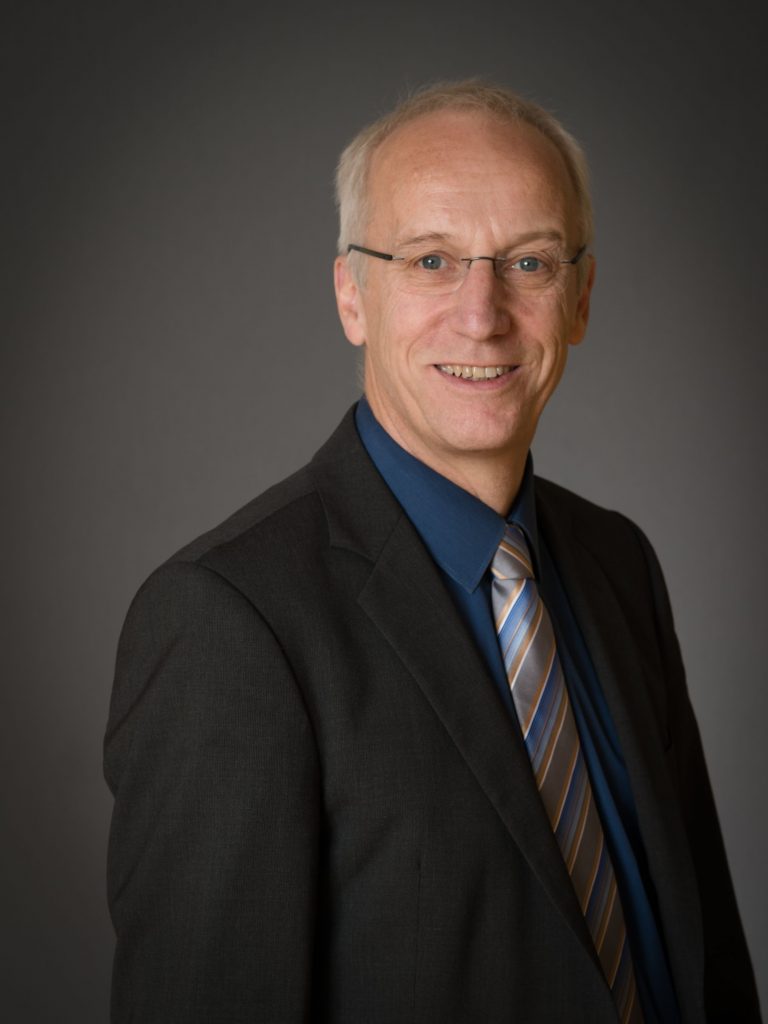 Markus Behmer is a professor in Media and Communication Studies at the University of Bamberg (since 2009). He holds a PhD from Ludwig-Maximilians-University, Munich (1996). Since 2015 he is also dean of the Faculty of Humanities and Cultural Sciences.

Address title: Overnewsed but underinformed? Some Challenges and Contradictions of the Information Society in the Digital Age

Before coming to Bamberg, he was a researcher and lecturer at the Institute of Communication Science and  Media Research at Munich University. Behmer's main fields of research are media history, recent trends in journalism focusing especially on media ethics and press freedom, cultural communication, and  the role of media in the field of development cooperation.  He has organized numerous conferences und published various books and articles. Some of his latest publications are Konfliktzonen. Reflexionen über die Kriegs- und Krisenberichterstattung (i.e. Conflict Zones. Reflections about the Covering of War and Crises) (2016 – Ed. with Michael Schröder) and Die Rezension. Aktuelle Tendenzen der Literaturkritik (i.e. Review. Current Tendencies in Literary Criticism) (2017 – ed.  with Andrea Bartl).

Currently he leads a project about the formation and progression of private radio and TV in Bavaria (1985-2020).
---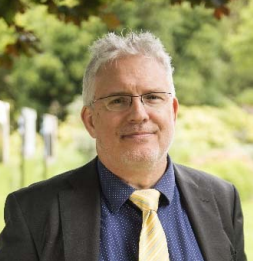 We proudly announce our third keynote speaker – Stephan Lewandowsky!
Address title: Information discernment in the 'post-truth' world
Stephan Lewandowsky is a cognitive scientist at the University of Bristol. His most recent research interest is in exploring the potential conflict between human cognition and the physics of global climate change, which has led him into collaborative research in climate science and climate modeling. Lewandowsky holds an honorary position as a Visiting Scientist at the CSIRO Oceans, Atmosphere laboratory in Hobart, Tasmania. His bibliography is available here.